I was challenged by my local
Barnes & Noble
to develop a list of 31 horror movies to watch, one a day for October. My only problem is that I couldn't pick just one.
For October 16, enjoy the following picks!
Horror Author Joe Chianakas pick-of-the-day:
HOUSE OF 1000 CORPSES
It's freaky, wild, gory, and crazy. It spawned a fantastic sequel, too--
The Devil's Rejects
. These are my favorite Rob Zombie movies, better than his remake of
Halloween
, IMO (probably because you can't beat the original).
Available on: iTunes, Amazon
Rabbit in Red pick-of-the-day
(a movie referenced in my horror series):
FROM DUSK TILL DAWN
This one gives you a pretty young George Clooney and Quentin Tarantino, strippers, vampires, and crazy fights. What's not to love? A great late-night horror flick.
Available on: Netflix
SILENT HILL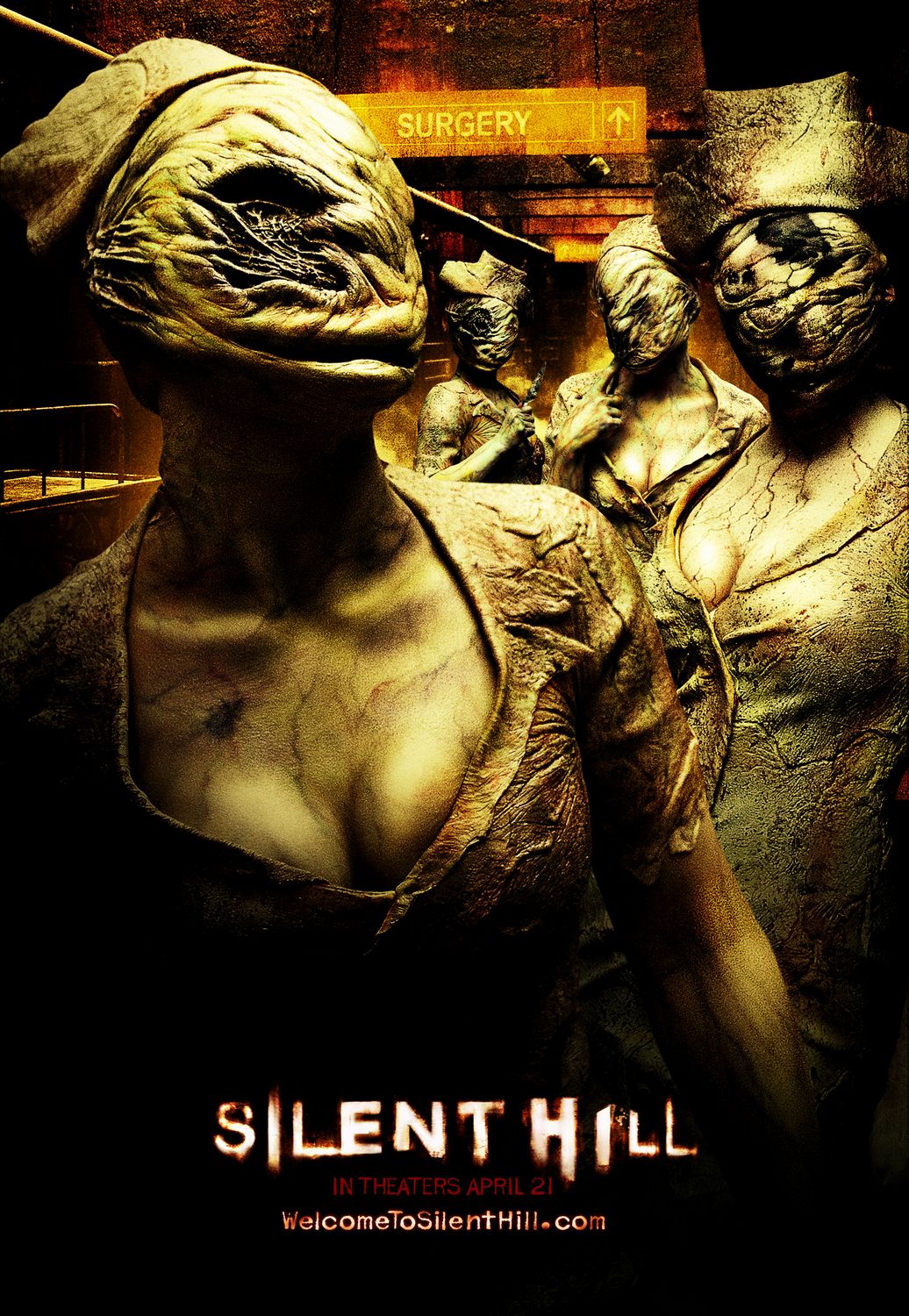 Welcome to an eerie and deserted ghost town-- just what you want on Halloween, yes? Visually impressive!
Available on: Amazon, iTunes
Want more?
My friend Bryan at
Fitz of Horror
, the hottest horror movie page on Facebook, is posting favorite movies by the HOUR this month!
Get Rabbit in Red, the book voted FAVORITE HORROR BOOK OF 2016, today!
Available at
Barnes and Noble
, online retailers like
Amazon
, or request a copy from your favorite, local bookstore or library.
You can read it on the app, Tapas!
You can get a signed copy from our Etsy shop.
The audio book is available for those who prefer to listen! Get it on Amazon, Audible, or iTunes!
Follow the author on Facebook or Twitter.
The second book in the series, Burn the Rabbit, is available now, too.
Enjoy!